2021 Shanghai IOTE - Internet of Things Exhibition ended successfully and perfectly
April 28,2021
On the 21-23 April, 2021, the annual international Internet of Things industry event - 15th IOTE - Shanghai Station, successfully concluded at the Shanghai World Expo Exhibition & Convention Center!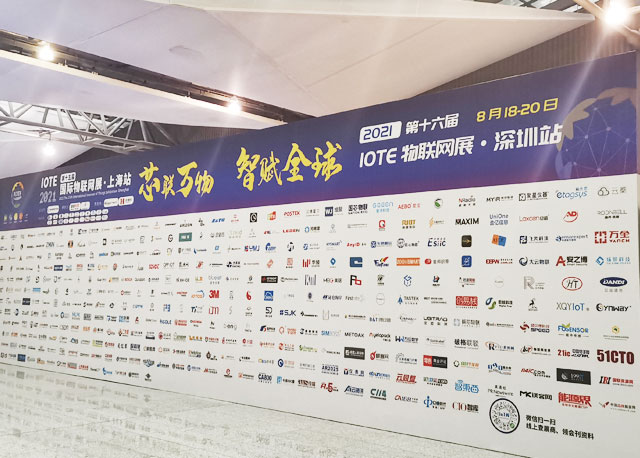 Based on China, looking at the world, and absorbing high-quality resources from all over the world, the event lasted three days and gathered more than 700 exhibitors from all over the world. The gathering of talents can be called the industry vane. At the exhibition, SEAORY brought its card printers with completely independent intellectual property rights and made a stunning appearance. The booth can be described as climax and exciting! The prosperous flow of people and enthusiastic negotiations have won wide recognition from customers and guests from all over the world! The exhibition provides an efficient promotion platform for the information exchange and efficient resource docking of the entire industry chain of the Internet of Things.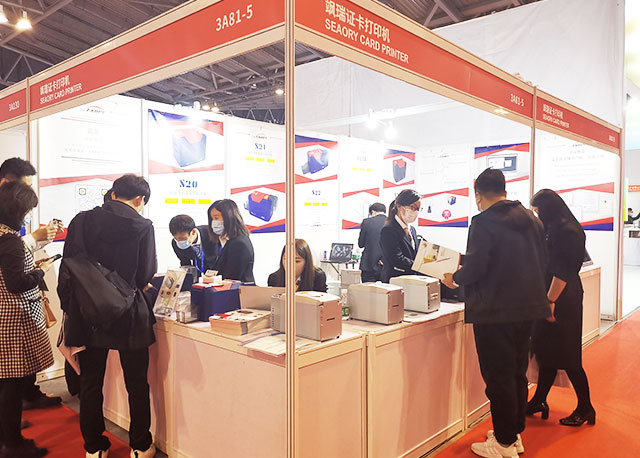 Seaory uses the best quality service attitude and deep professional knowledge to explain our products in detail to the guests at the exhibition, and conduct in-depth cultural exchanges. In the short three days, the exhibition still maintained the characteristics of large-scale, high-standard, and professionalism, which attracted many exhibitors and brought a "Internet of Things event" for practitioners.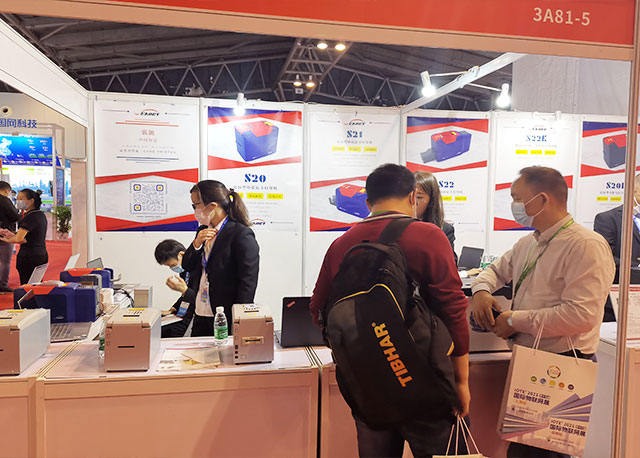 The end of the exhibition may be an end for others, but it is another new beginning for SEAORY. Through the public platform of the industry expo, Seaory showcases its corporate brand, connects upstream and downstream resources, and exchanges cutting-edge technologies, laying a more solid foundation for future development.