RFID IC Card, Improves Our Quality of Life
RFID IC card is made up of the IC chip, antenna, and PVC layers. By using the radio-frequency technique and IC card technique, it can save our time to transmit personal information to the reader in a contactless way.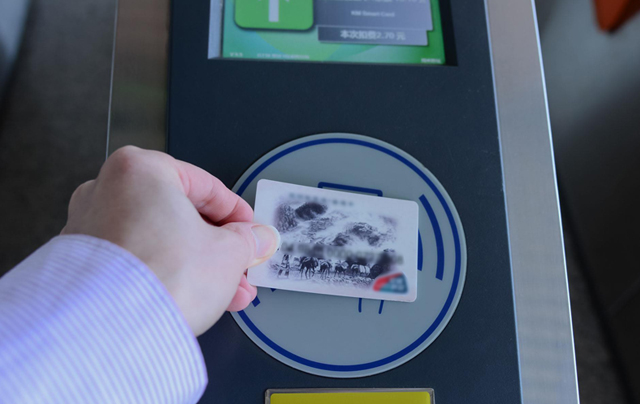 RFID IC cards are widely used, such as in the access control systems, doors that we often enter and exit. We only need to put our IC card close to the reader, the door will open automatically. The technology is applied on residential gates, office building gates, etc. We can replace our traditional keys with RFID IC cards, which greatly saves us time and reduces the inconvenience of carrying keys. RFID IC cards are also used in charge reading areas like bus cards, subway cards, meal cards, etc., the application is very extensive. We don't have to worry about the trouble of not bringing change or finding change when we are on the bus and when we are having dinner. At the same time, it can also save us lots of time.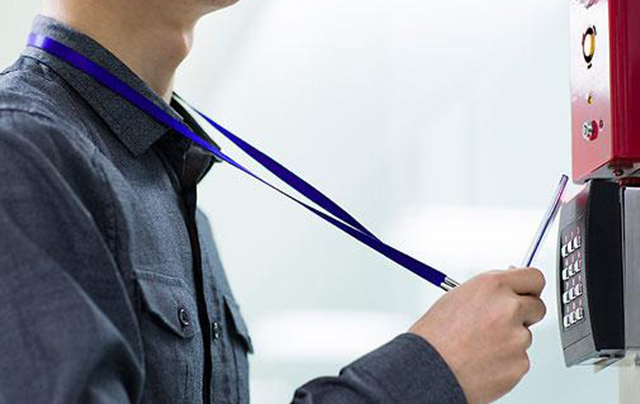 The greatest feature of the RFID IC card is to record information, which can help us carry information, such as the function of clocking in when we go to work. That is, to record the card holder's information into the IC card in advance, when clocking in and out, the reader automatically recognizes the IC card information.
At present, the most widely used card is the RFID IC card, and the technology develops gradually into mature, while confidentiality is also very trustworthy. Besides bringing us convenience, it also brings a high-quality guarantee for our lives.